Aktuality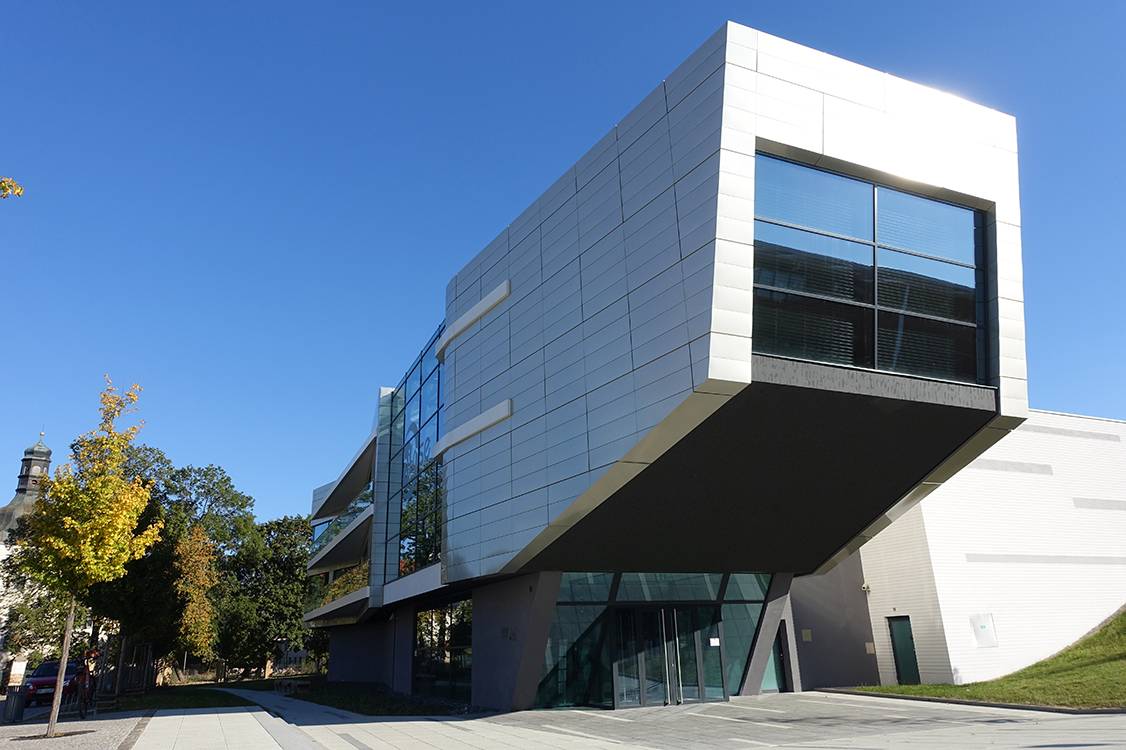 The European Commission has officially announced the results of the first ever Teaming initiative under the Horizon 2020 framework programme. This new scheme is aiming at spreading the impacts and benefits of the research and development evenly between regions of the Member States and their inhabitants. Czech HiLASE Centre in partnership with the UK's Science and Technology Facilities Council has confirmed its high potential to rank among the world's top technology centers open to users from industry and research institutions.
HiLASE is part of the Institute of Physics of the Czech Academy of Sciences (IoP) and focuses on the development of unique lasers for industrial applications. Czech scientists and their British colleagues from the Central Laser Facility STFC have a long and highly productive history of collaboration and partnership in many areas of laser research.  Out of the 169 European projects, only 13 have successfully passed the evaluation in the second phase of the Call.  
The HiLASE facility is located within the Science and Technology Advanced Region (STAR). The region is rapidly growing based on cluster cooperation formed around HiLASE and ELI Beamlines laser centres and Biotechnology and Biomedical Centre BIOCEV that are situated on the municipality axis Dolni Brezany, Zlatniky – Hodkovice and Vestec. STAR aims to provide complex support for development of the area, to create an environment that stimulates innovation and entrepreneurship based on the knowledge economy and to ensure the exchange of know-how and technologies among its members, partners, universities and companies.
The new project called "HiLASE: Centre of Excellence" (CoE) will bring almost 1.2 billion CZK (10 mil. EUR are allocated from the H2020 program and the rest from the Czech Operational Programme for Research, Development and Education). The funding will be used for further laser development based on the actual needs of high-tech industry and the transfer of STFC know-how supporting the effective cooperation with companies.The long term goal is to improve the financial independence of the centre on public resources. Moreover, the HiLASE CoE will also offer career opportunities for excellent domestic and foreign researchers, and thus significantly strengthen the intellectual, knowledge and cultural level of the country. Jiri Drahos, the president of the Czech Academy of Sciences (CAS) said : "I appreciate that the HiLASE centre is already following the new moto of the Czech Academy of Sciences - Top Research in the public interest. The success of this business plan clearly shows that the CAS is able to develop basic curiosity driven research as well as the high quality applied research in accordance with the needs of contemporary society, where the research results are shared with industry. "
More information: http://www.hilase.cz/en/