PHOTO STORY: On the outskirts – a walk through the fringier parts of Prague
There are places to explore in cities that urban planners never put on the map, and there are urban beauties that nobody intended to show. There are facets of the city that aren't part of its official image. In almost every city – Prague being no exception – we can find places that are not exactly appealing at first glance. Why is this space here? How did it appear and what is its purpose? Reflection on such places is offered by the authors from the Center for Theoretical Study run by Charles University and the Czech Academy of Sciences in their monograph Město naruby – Vágní terén, vnitřní periferie a místa mezi místy (The City Inside Out – Vague Terrain, Inner Peripheries, and Places In Between), published by Academia.
---
Prepared by: Markéta Wernerová, Division of External Relations, CAO of the CAS; Radan Haluzík, Center for Theoretical Study, Charles University and the CAS
Translated by: Tereza Novická, Division of External Relations, CAO of the CAS
Photo: Jana Plavec, Division of External Relations, CAO of the CAS
The text and photos are released for use under the Creative Commons licence.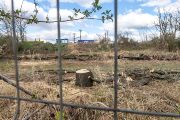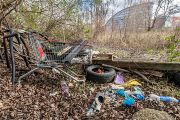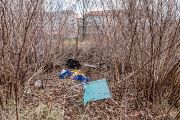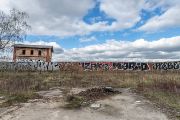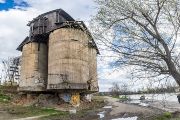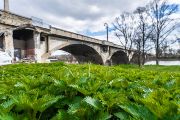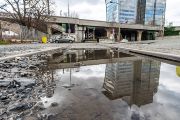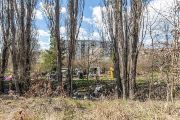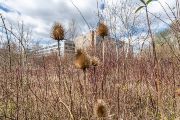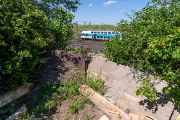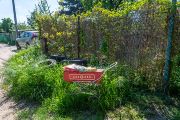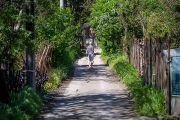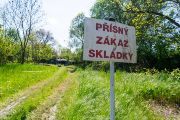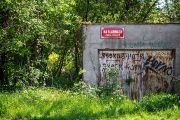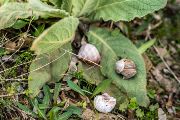 The Czech Academy of Sciences (the CAS)
The mission of the CAS
The primary mission of the CAS is to conduct research in a broad spectrum of natural, technical and social sciences as well as humanities. This research aims to advance progress of scientific knowledge at the international level, considering, however, the specific needs of the Czech society and the national culture.
President of the CAS
Prof. Eva Zažímalová has started her second term of office in May 2021. She is a respected scientist, and a Professor of Plant Anatomy and Physiology.
She is also a part of GCSA of the EU.