Vyjádření k odsouzení Dr. Ahmadrezy Djalaliho
Vyjádření k odsouzení Dr. Ahmadrezy Djalaliho
Mon Dec 18 03:42:00 CET 2017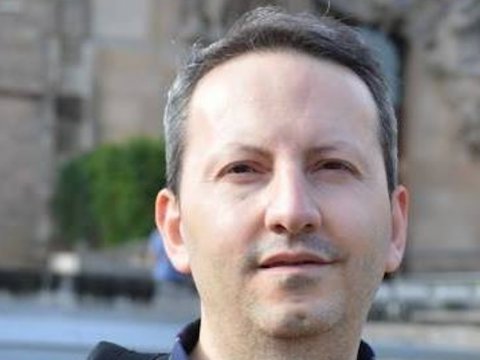 Akademie věd ČR se připojuje k výzvě International Human Rights Network of Academies and Scholarly Societies a vyjadřuje hluboké znepokojení nad uvězněním a odsouzením k smrti Dr. Ahmadrezy Djalaliho, občana Íránské islámské republiky a švédského rezidenta, lékaře a výzkumného pracovníka v oblasti medicíny katastrof.
Vzhledem k závažnosti důvodných pochybení v průběhu získávání přiznání a soudního procesu, včetně neumožnění advokátovi obviněného obhajovat svého klienta, vyzýváme tímto vládu Íránské islámské republiky, aby učinila opatření k okamžitému propuštění uvězněného a umožnila mu návrat k rodině.
Celé znění výzvy je ke stažení zde.
Připravil: Odbor mezinárodní spolupráce Kanceláře AV ČR
Foto: Facebook