A-FEST v Průhonicích
A-FEST v Průhonicích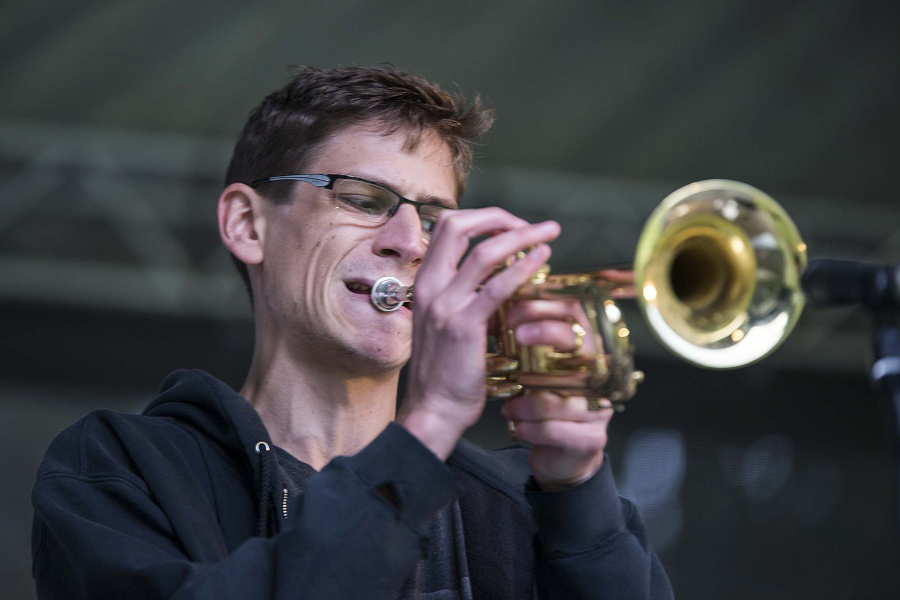 Přijďte v neděli 25. června do Průhonic. Akademie věd ČR tady spolu s Botanickým ústavem AV ČR pořádá hudební open air festival. Podmínkou účasti pro kapely je, aby alespoň jeden člen hudebního tělesa byl pracovníkem Akademie věd ČR. Těšit se můžete na celou řadu žánrů od vážné hudby přes bluegrass, jazz až po funky, rock či death metal.
"Původně měla akademie v názvu vědu, slovesnost a umění. Vědu děláme a děláme ji dobrou. Co se týče slovesnosti, všelijakých zpráv, výkazů a článků píšeme asi desetkrát tolik, než by bylo zdrávo. Ale s uměním je to bída, a tak bylo namístě to napravit. Proto vznikl z popudu Akademické rady tento festival," vysvětluje iniciátor celé akce prof. Josef Lazar z Ústavu přístrojové techniky AV ČR.
Program festivalu ke stažení.
Další informace najdete na webových stránkách festivalu.
Připravil: Odbor mediální komunikace Kanceláře AV ČR
Foto: archiv AV ČR